Registrar Message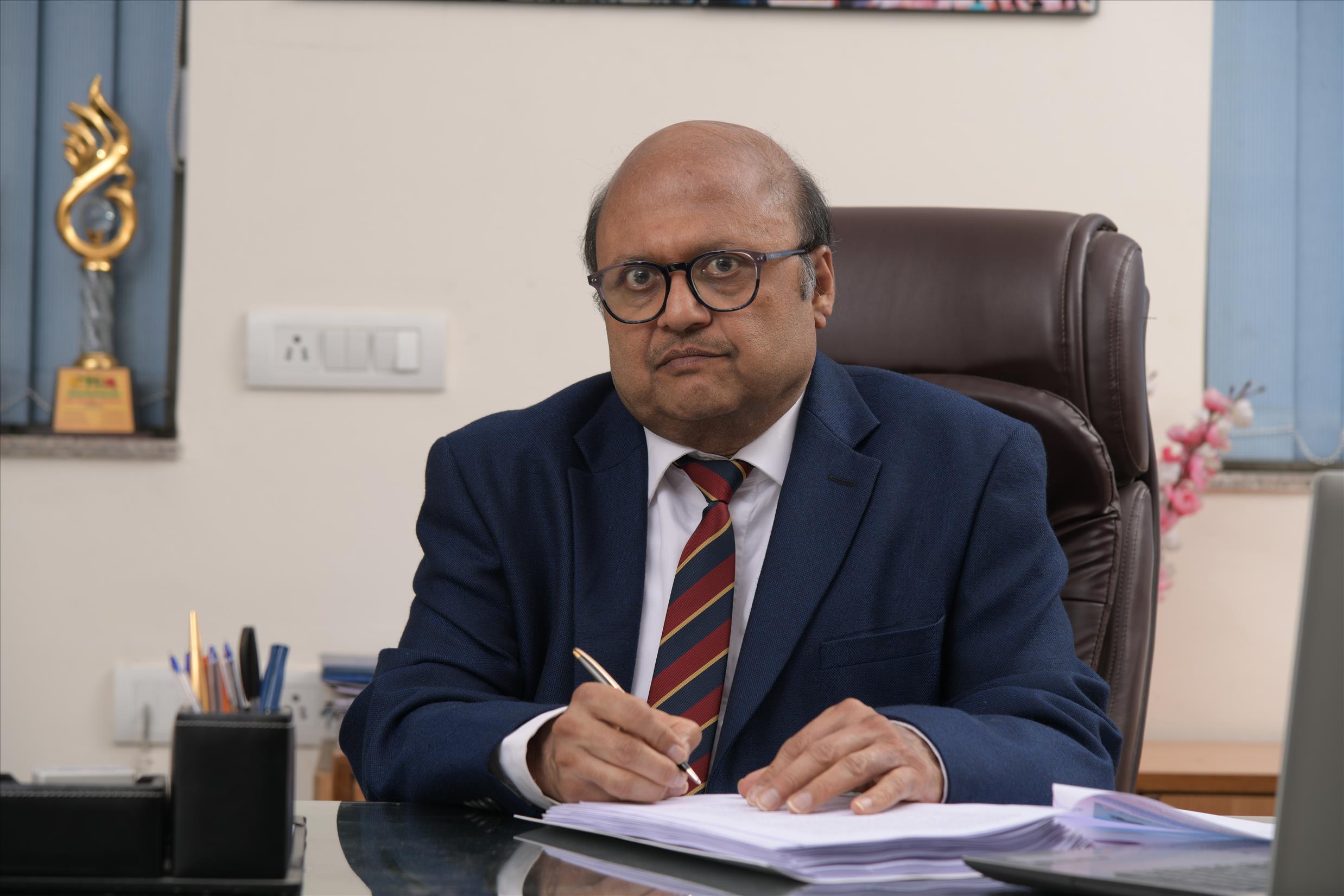 Global education scenario is in transition state to transform it to job-oriented education, which is the need of the hour. The employability depends upon the education and training imparted to the future workforce. Education need to be fully balanced in terms of quantity & quality, skills & abilities, knowledge & perception, information & technology and above all the attitude & aptitude for providing useful stakeholders for the future.
To keep pace with tomorrow, we envisage the University to steadily grow into a leading multi-disciplinary center for advanced learning. Our sole objective is to improve the standards to achieve excellence in higher education for different strata and regions of the society.
In this era of breaking of barriers all over the world, a strong need arises for remodeling and blending the professional & technological education in the country. To pursuit this, teaching, learning and research is designed through collaborative partnership with business, government, and other research institutions. Our endeavor is to help students to generate knowledge, skills and innovative ideas.
"Failures are the Prophecies of Success". Always remember that ideas without action remain dreams and there is no substitute for hard work. At IFTM University, we focus on values and principles, which make students confident to march onwards with zeal towards the achievement of their goals with courage, patience and enthusiasm without caring about failure.
I am sure, the University will keep enlightening young talents in the years to come, and confident that our exuberant and dynamic students can keep spreading the rays of their wisdom, knowledge, professionalism, and ethics in all walks of life and will certainly set new standards for others to follow. I sincerely assure you that your life in the campus as a student would certainly be highly rewarding in terms of academic pursuit and human values.
Wish you all the best for a successful career and life.
Prof. Sanjeev Agarwal
Registrar