Vice Chancellor message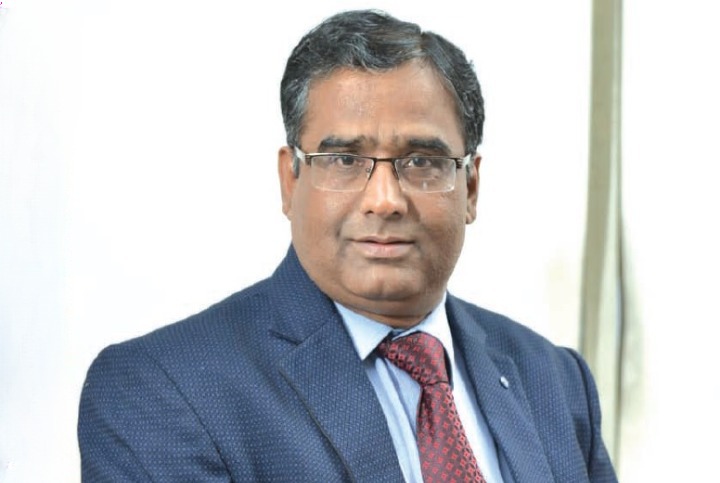 Education is the driving force that brings change in a person, community, society, and nation. It breaks the barriers of caste, creed, ethnicity and religion by training the minds to think logically; envision, innovate, invent and discover methods for creating a harmonious and sustainable society with skills, positive mindset, knowledge and high values of life.

IFTM University provides multifaceted opportunities to students in the form of graduate and postgraduate programme in Agriculture, Engineering, Pharmacy, Law, Commerce and Management Studies, Science, Education, Arts and Humanities and pushing almost all the programs up to the Doctorate level. Our mission is to create dynamism in our graduates to march forward.
The University and its stakeholders are focused at delivering Industry Aligned Curriculum to prepare Industry Ready Professionals on a dynamic basis. IFTM University has been and shall be committed at imparting an optimal blend of knowledge, skills, and competencies to its students apart from focus on values, moral education, and various extra-curricular activities.
Our objective is to instill a sense of discipline in our students in order to attain success in their careers. We encourage them to participate in various sports as well as cultural activities to nurture their hidden talents in a surrounding that contributes to their physical, mental and psychological growth and also help them to understand their ambitions through perseverance and sensible work. We facilitate their young minds to become assertive not only in career, but also in person.
To build a strong ecosystem for nurturing innovation and Startups in the country, the University adopted many tech-driven initiatives. On the skill development front, the University has signed and executed the Telecom Sector Skill Programs. The students are skilled in high-tech lab "Advanced Repair and Industrial Skills Enhancement- ARISE-3 " that has been established with the collaboration of Samsung India Pvt. Ltd. It has also signed MoU with the Central Institute of Plastics Engineering & Technology (CIPET), which is helping to skill the students in this age of Plastic technology.
Whether you are a student, parent, or a curious individual, we invite you to visit our campus to witness the teaching-learning atmosphere we are offering.
I wish all the best to our students and assure them of having a unique learning experience at IFTM University.
Prof. M. P. Pandey
Vice Chancellor