Programs In University
Under-Graduate Programmes
Doctor of Philosophy (Ph.D)
Our Top Recruiters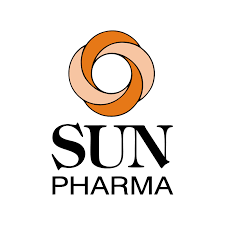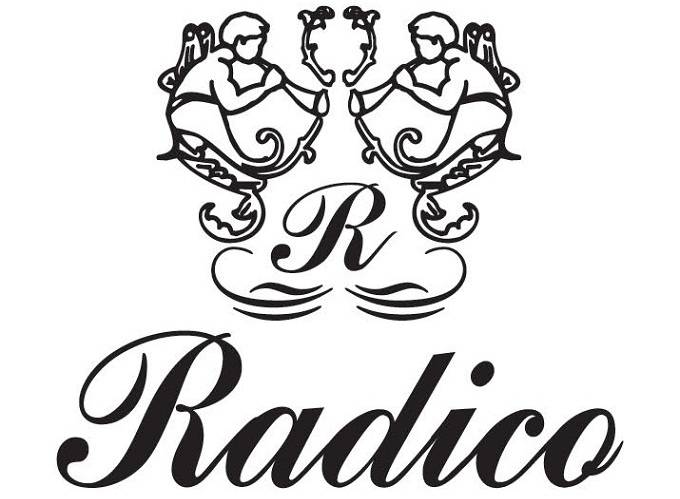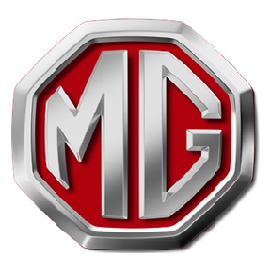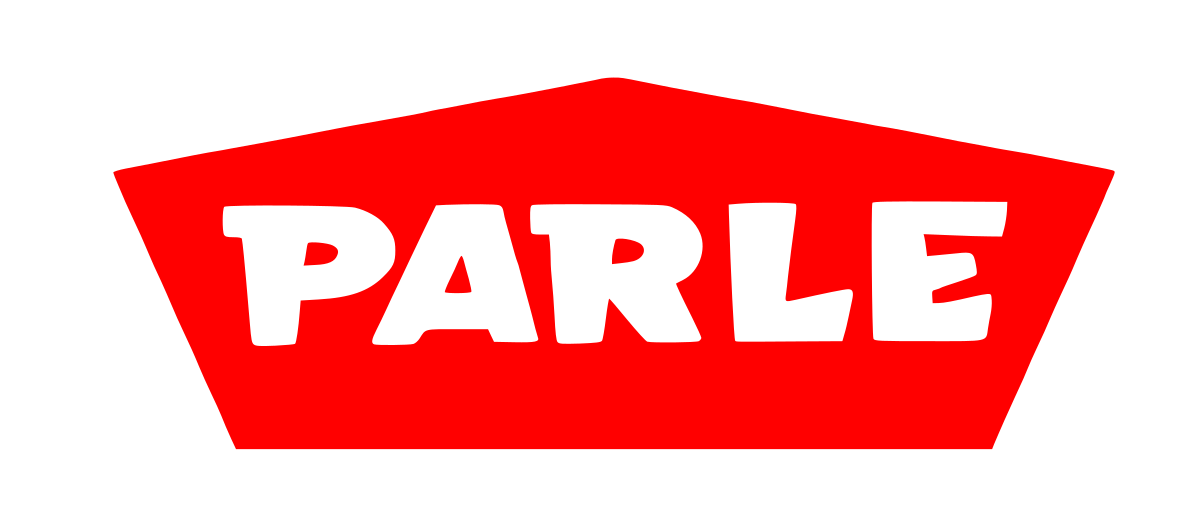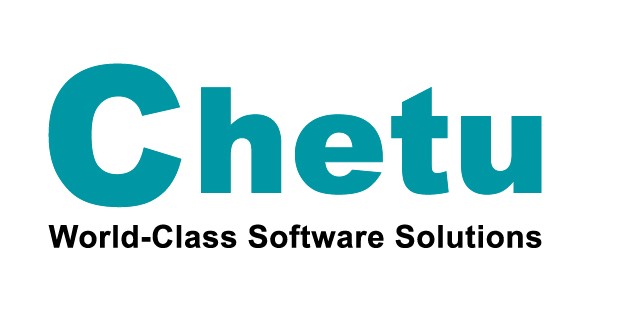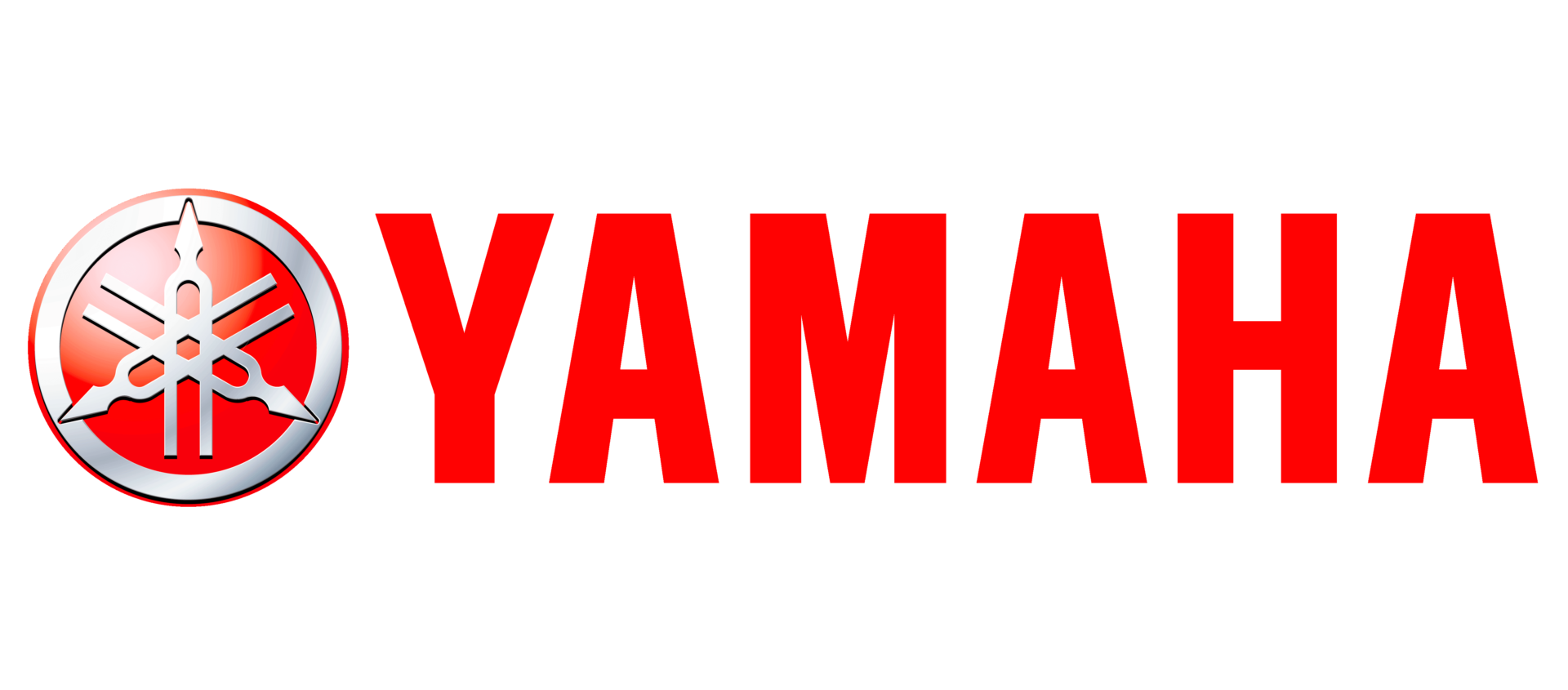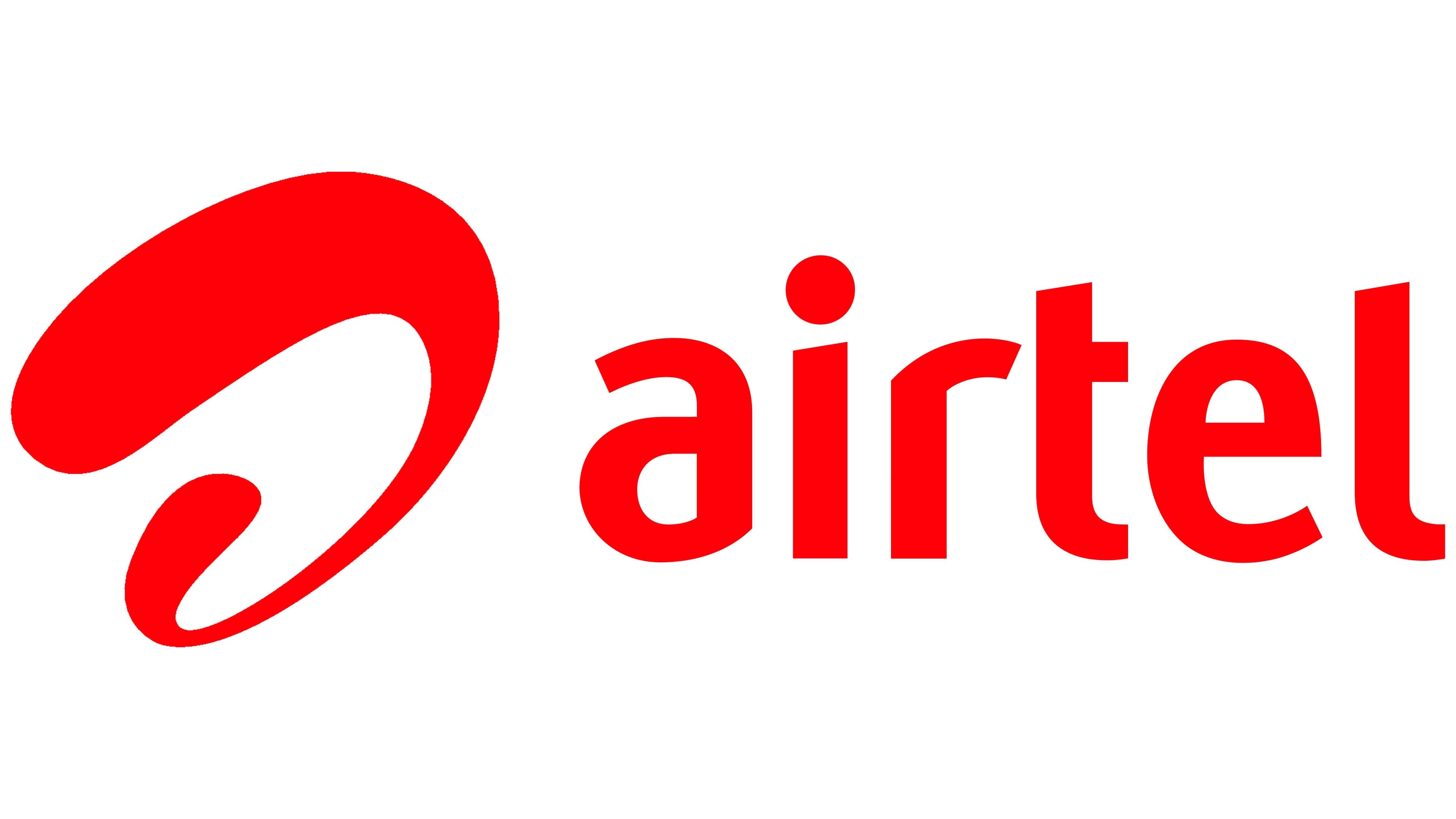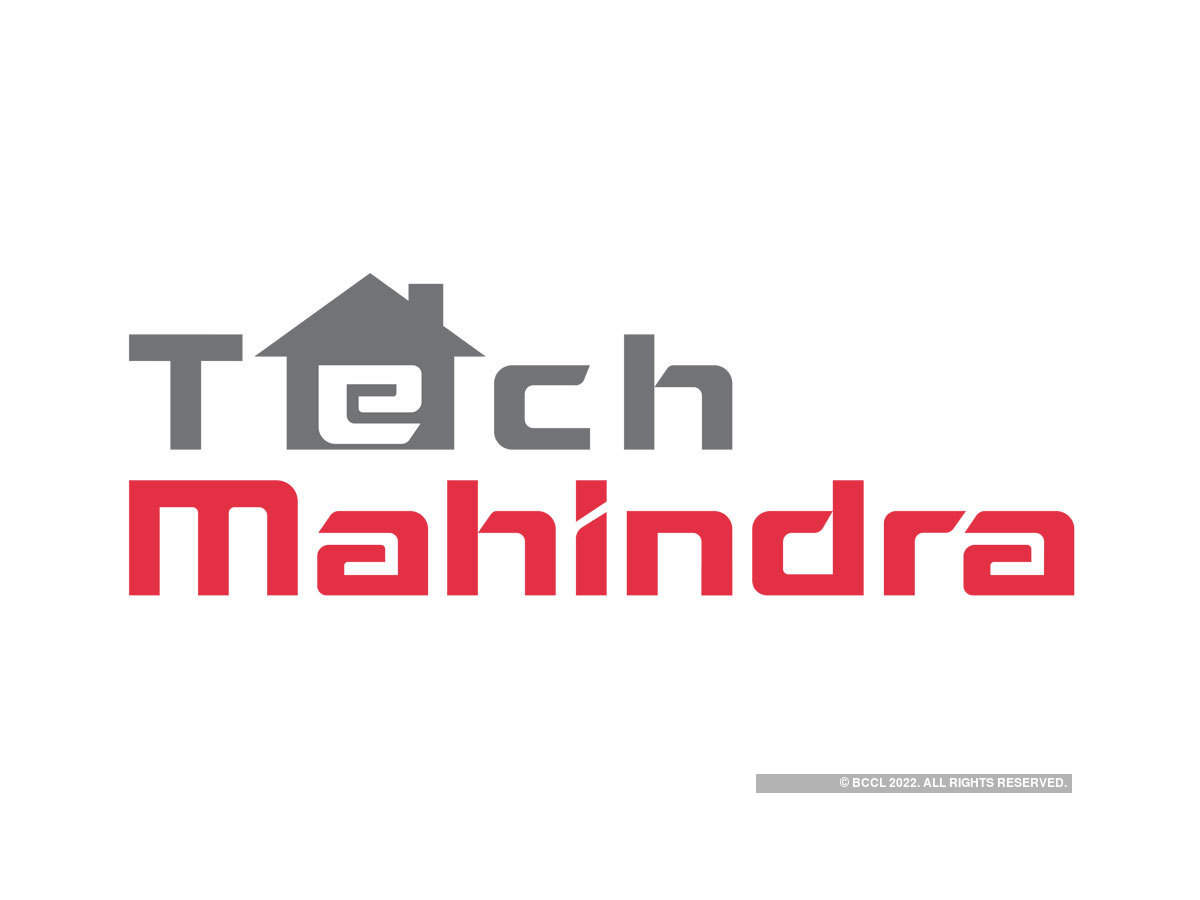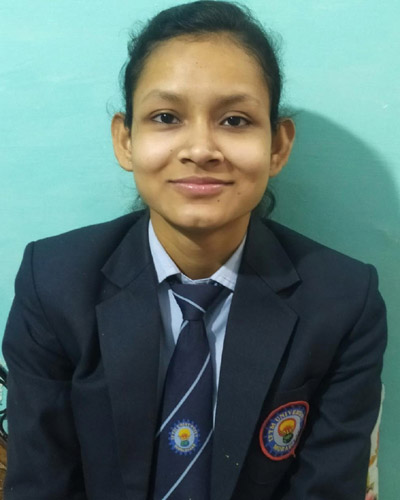 Akansha Gupta
B.Com (H) 2017 - 20
My journey in IFTM University was a perfect blend of discipline, motivation, academic growth, practical experiences and above all an exposure to a new world. Here, I was able to bring out a better version of myself by exploring my strengths and passion and developing panache.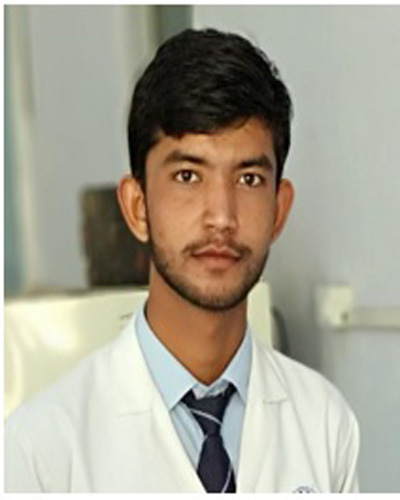 Arvind Raghav
B.Pharm 2016 - 20
The School of Pharmaceutical Sciences is providing excellent infrastructure and facilities to impart quality education to the students. The School is one of the best institutes where I received industry oriented teaching learning from the experienced faculty members. I would like to thank all the teachers for their love and support throughout my stay in the University.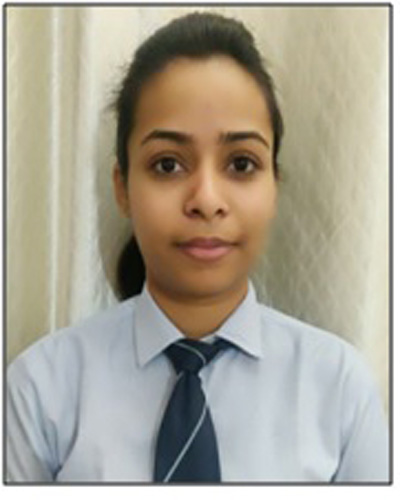 Vishakha Rastogi
B.Pharm 2016 - 20
IFTM university is a place where we find mingling of learning, fun, culture, sports and many more life and personality brightening activities. I would like to thank my Pharmacy Academy department and its faculty members for encouraging me to think globally and to render help in shaping my career. The friendly attitude of the professors and their willingness to offer a helping hand has made me feel a part of the IFTM University family.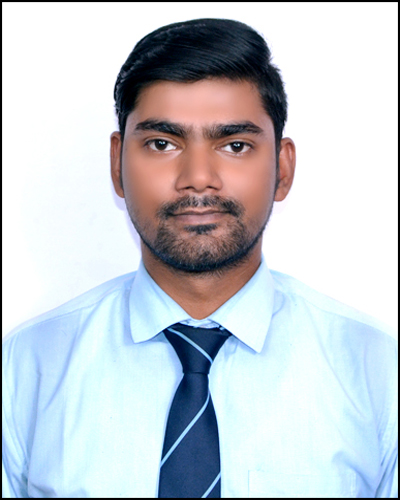 Siddharth Srivastava
MBA 2018 - 20
I feel honored to be a part of IFTM University. I feel great and happy because the environment and the quality of education which is being provided by the University is above the mark. The friendly attitude of all the teachers as well as their helping nature in any condition always help students in moving ahead and also motivate them to take any challenges. I am also immensely thankful to my faculties and Training & Placement Dept. for the achievement concerning knowledge and for the personality enhancement program which helped me groom and prepare myself to face the challenges in future. My experience at IFTM University has taught me one fundamental thing--life is unpredictable. I am highly indebted to IFTM, as it gives me the opportunity to do my MBA summer training in China. I am proud to be a IFTMian.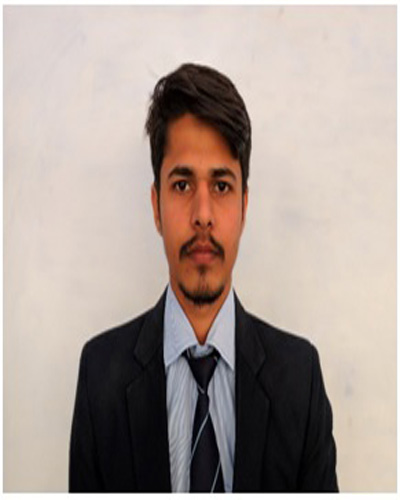 Abhishek Poshwal
Diploma (CS) 2017 - 20
IFTM University has always believed in helping and guiding its students. Regular classes help in developing aptitude and technical skills. Our teachers and placement administration also guide and encourage us at each step.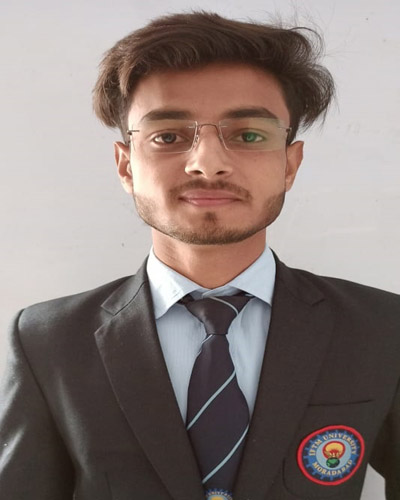 Surya Pratap Singh
B.Ed. 2018 - 20
IFTM University Provides an opportuniy to transform the mindset of its pupils by inculcating virtius and chiselling inherent qualities so that they become responsible citizens and leaders of tomorrow. Here they develop qualities such as courage, acumen, wit and enterprenaural craftmanship by organising Micro Teaching, Seminars, Debates, and Workshops along with live demonstration.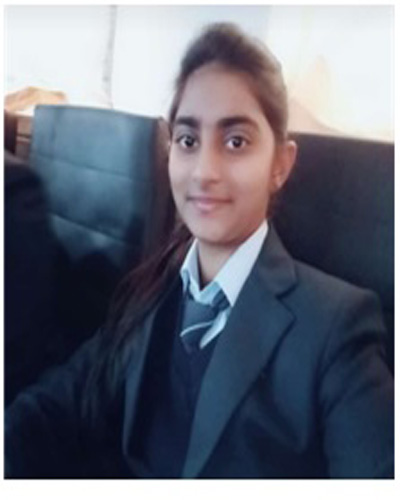 Manisha Rastogi
B.Tech (CS) 2016 - 20
Being an IFTMian was an amazing experience. I got a chance to formulate my future goals in IFTM. Every person in the University is supportive and kind. I learned a lot and got so many experiences. Thanks to IFTM University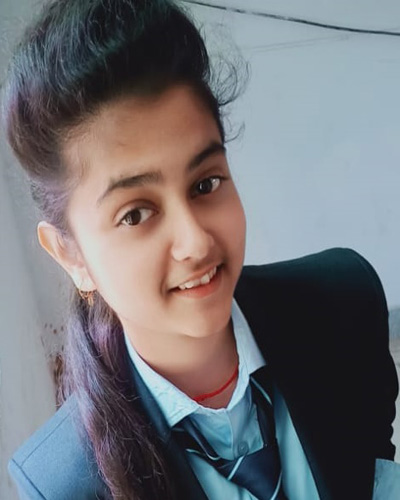 Diksha Chanchal
BCA 2019 - 22
IFTM University provides a very good environment for all who wants to study. I m highly satisfied with all faculty as all the them are highly experienced. This is one of the best University in entire Northern India.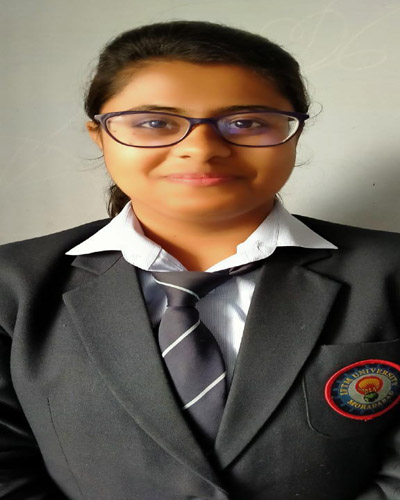 Aditi Bhatnagar
B.Tech BT 2017 - 21
IFTM university is a temple of knowledge where i got an enriching experience. I have got a lot of confidence through various platforms provided by the college that gave us opportunity to present our innate creativity and talent.The faculty of our college is very supportive and is ready to help anytime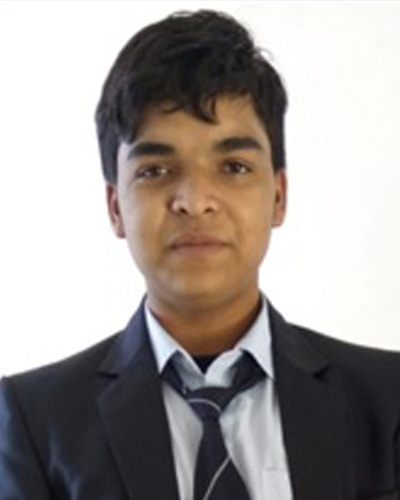 Ankit Goel
B.Pharm 2016 - 20
In IFTM University, there is a good environment for the students. The university provides various facilities which help us to learn many things. It not only provides us with various platforms to showcase our abilities and skill but also helps us to learn all soft skills that are highly required. We get training on interview skills, communication skills, life skills, effective time management and many more. Being on the verge of completing 4th year, I would like to thank my university for providing a perfect stepping stone for the first phase of my career. The Pharmacy Academy department is having intellectual, supportive and experienced faculties. They are very much considerate in dealing with the problems of students. They provide opportunities for academic discussions. It"s is all because of them that I am full of confidence and have a strong career foundation.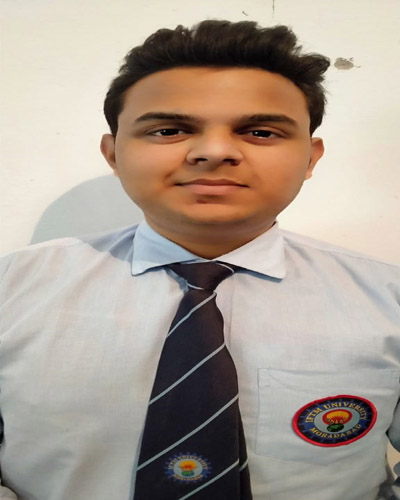 Tushar
B.Tech BT 2017 - 21
I feel proud to be an IFTM student. It's truly university which cares for it students and strives to build a better future. Our university has a beautiful campus , setting lectures with interesting insights and academic thinking. Our university offers immediate opportunity to apply in academic learning.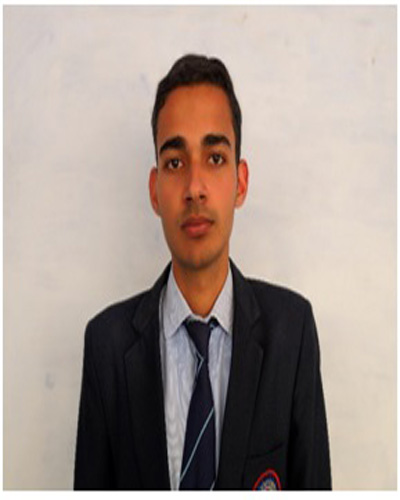 Jay Chahal
Diploma (CS) 2018 - 21
IFTM University is a hub of opportunity; it is up to you to grab them. I am currently pursuing Diploma in Computer Science and Engineering. The vibrant and enthusiastic atmosphere of the university really help in learning and development of one"s personality. The years spent here have been full of learning opportunities that were full of fun and frolic and sometimes with academic grind that one has to go through. The friendly attitude of the professors and their willingness to always offer a helping hand has made me feel a part of the IFTM family.